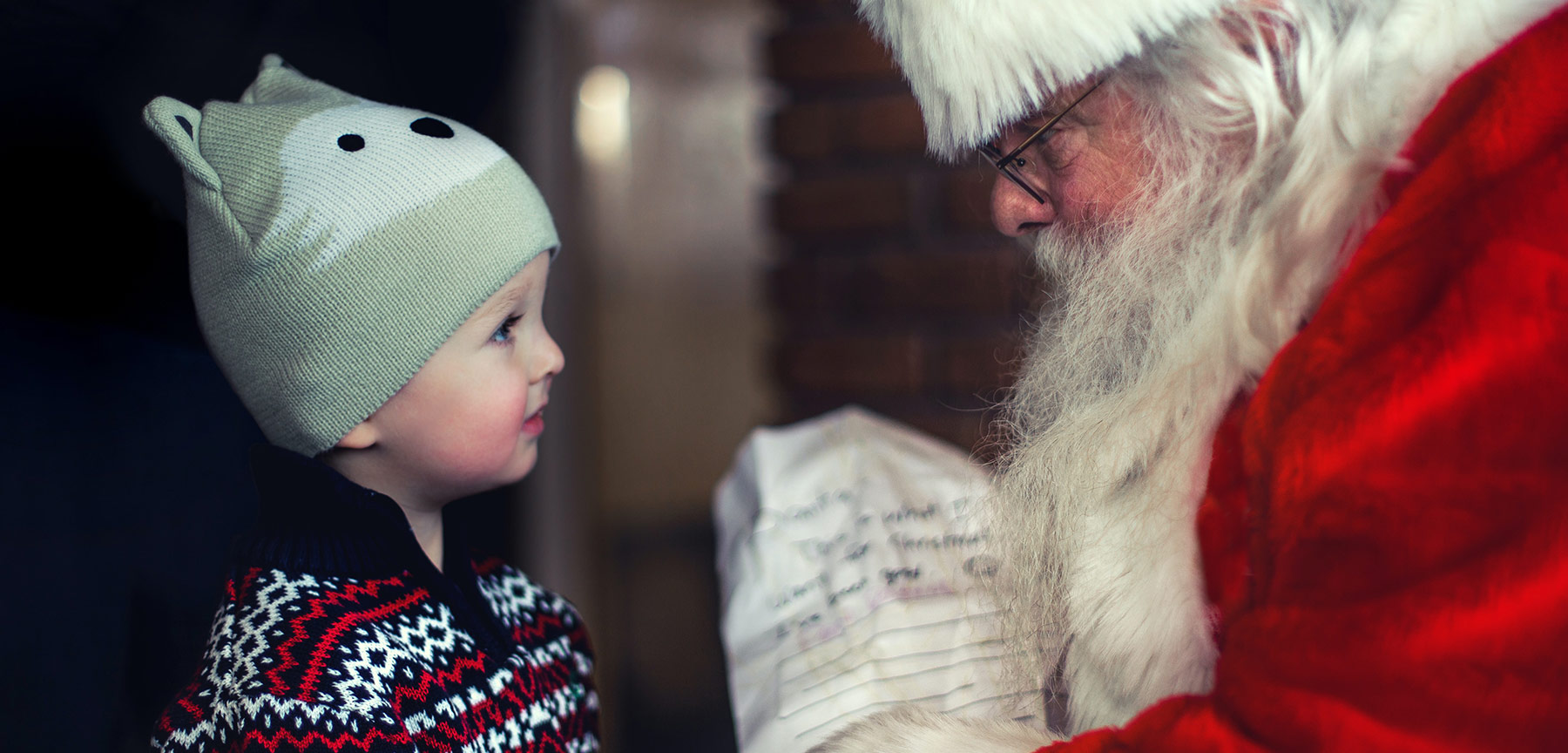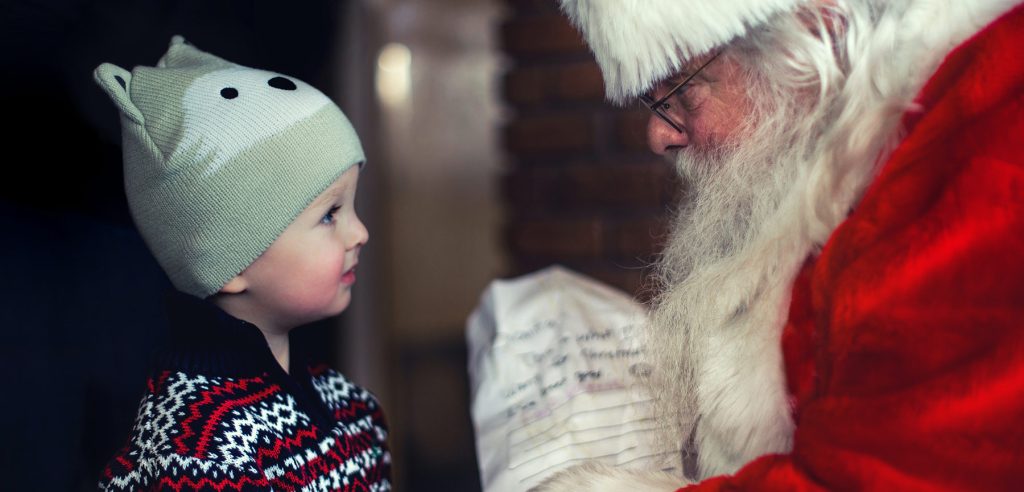 Sign Up for the 2021 Foothills Food Bank Adopt-a-Family Holiday Program!
This is our 19th year of spreading holiday joy to registered Food Bank clients. With your help, last year we served 1,222 individuals and over 444 families.
We are requesting these items to be delivered to The Holland Center December 4th – 9th:
$50 Walmart or VISA Gift Cards
New Family Games (e.g., Dominoes, Candyland, Uno, Connect 4, Checkers, Yahtzee, Monopoly, etc.)
We will again be hosting festive drive-thru holiday parties for clients, one in Black Canyon City and one in Scottsdale. Last year's parties were a big hit with our clients and also served to keep everyone safe.
Please sign up October 1st through November 30th. Your commitment helps us measure our progress toward our goal of providing a $50 gift card for every person. Once you register, we will send additional delivery information.
SHARE THE LOVE!
START NOW!
Start a Drive in Your Neighborhood!
We will help you from start to finish!
Please consider enlisting your group of friends and neighbors to create an Adopt-a-Family "drive" to collect the items from the list above. We can provide assistance and materials to help you promote your drive.
START NOW!

Adopt-a-Family Commitment Form
Adopt-a-Family
Monetary Donation
All donations qualify for Arizona Charitable Tax Credit as allowed by the State of Arizona.
EIN: 86-0619725 | Arizona Qualifying Tax Credit Number: 20514